Kate Upton is back where she belongs…on the cover of SI Swimsuit!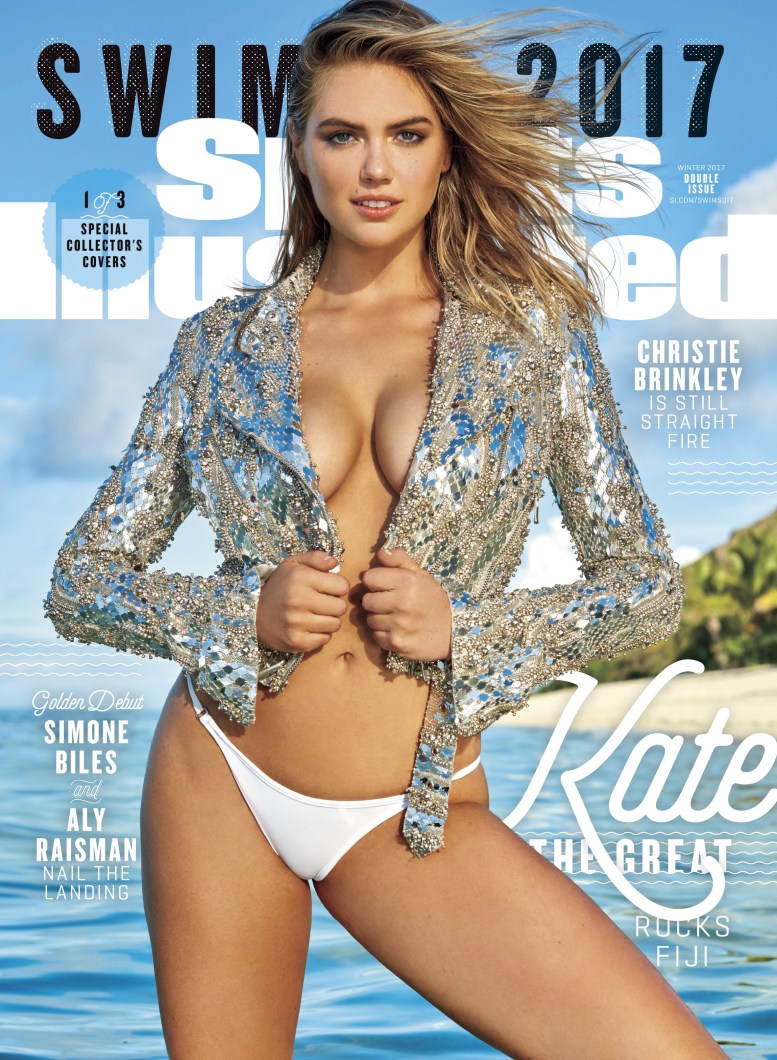 It's true: America's favorite bombshell, the incomparable Kate Upton will grace the pages of SI Swimsuit once again! The blonde beauty we all know and love was shot by Yu Tsai in beautiful Fiji, marking the fifth time that Kate has landed a spread in the annual Swimsuit issue.
And here at SI Swimsuit, we believe a legend of Kate's caliber deserves an equally memorable moment. That's why you'll be seeing her on not one…not two…but THREE covers this year.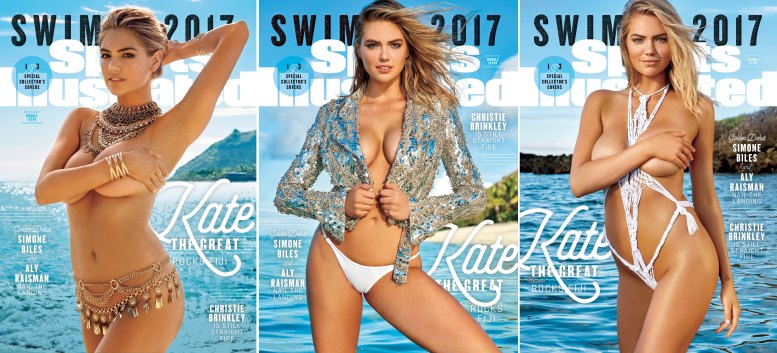 It's hard to think back to a time before the gorgeous Kate Upton graced the cover of SI Swimsuit. Five years ago though, she was just dreaming of being chosen for the coveted spot.
"If I got the cover, I would be really excited. It would be really amazing," Kate said while shooting for the 2012 issue. "It's always what I've talked about. I grew up in an American family, so it always was on the coffee table and to be that girl on the magazine on the coffee table would just be really groundbreaking for me."
Little did she know, she would be chosen as the cover model for that very issue.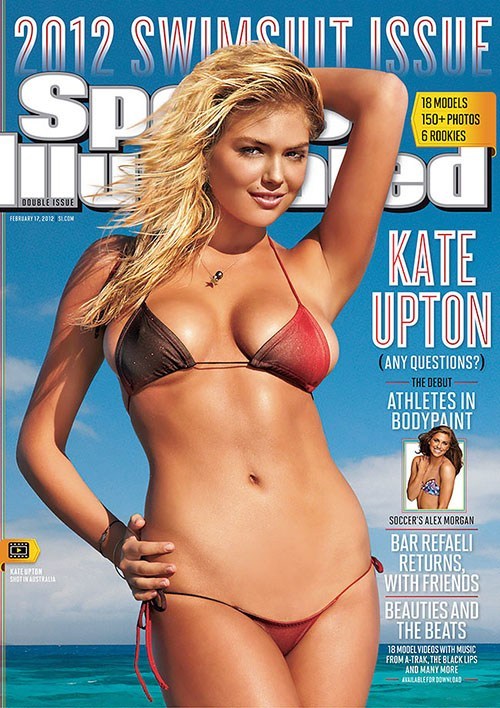 "To me, it means so much because I grew up looking at all the Sports Illustrated models and admiring all of them being from a sports fanatic family," she said after her 2012 cover was revealed. "I know how everyone talks about how it's such a boost to your career, but it means a lot to me personally."
But our Kate obsession didn't stop there … not even close! She managed to heat up the snowy terrain of Antarctica during her 2013 shoot, proving that even the chilliest of locations couldn't stop her sexy.
"When you think you're going for a Sports Illustrated shoot, you think beach — sometimes it can be chilly and there's going to be wind, but when you know you're going to Antarctica, you know you're going to be freezing and half naked," Kate said. "And I was very nervous because I grew up in Florida and I don't do well in the snow when I'm fully dressed."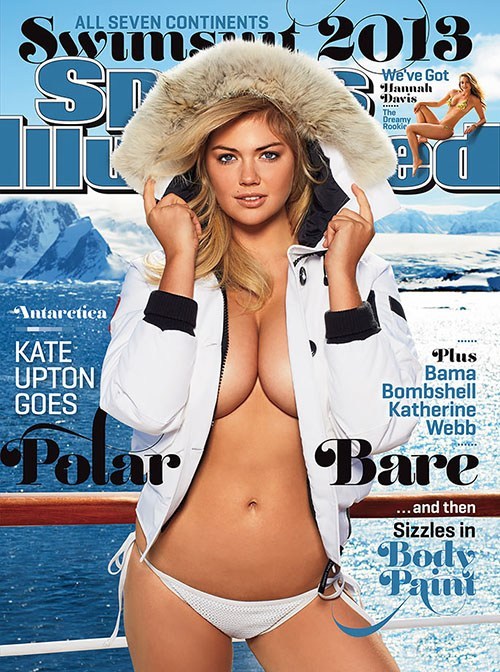 "This specific shot was on the boat. It was the last shot of the round and the gave me coat, which, at the time, I thought was a miracle. At one point, I was sitting on the railing and then came down. The wind of blowing and they let me put my hood up and who've known that would've been the cover?"
Sounds pretty magical to us. Agree?
After two amazing covers, our girl is making jaws drop once again with her three stunning SI Swimsuit 2017 covers *insert squeals of excitement here.* Seriously, we don't think we'll EVER be able to get enough Kate Upton.
source:http://www.si.com,http://www.si.com/swim-daily/2017/02/14/kate-upton-si-swimsuit-2017-cover